This Time on Webinar Wednesday…   

~ Our Relationship to Nature ~
Wednesday, September 21st @6pm
ORCRN members along with Kai Huschke, board president and CELDF organizer invite you to join in conversation with our guest, Will Falk.
To understand the reason why Will Falk has devoted his life to protecting nature, you only need to read his poem –
First There's the World
First, there's wind kissing your breast,
chills chapping your lips,
and frost on your sleeping bag before dawn.
First, there's salmon swimming upstream,
heron stalking blue-gill,
and grizzly bear brothers wrestling…..
Will Falk is a writer, lawyer, and environmental activist. The natural world speaks and Will's work is how he listens. He believes the ongoing destruction of the natural world is the most pressing issue confronting us today. For Will, writing is a tool to be used in resistance.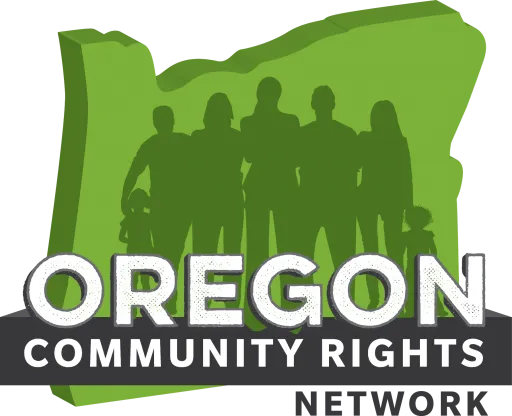 You can now see past Webinar Wednesdays on Youtube! Check out all our educational and informational videos today!
Tax-deductible contributions can be made to the ORCRN legal defense fund. The legal defense fund supports legal battles around the state that are fighting to get community rights on the ballot.